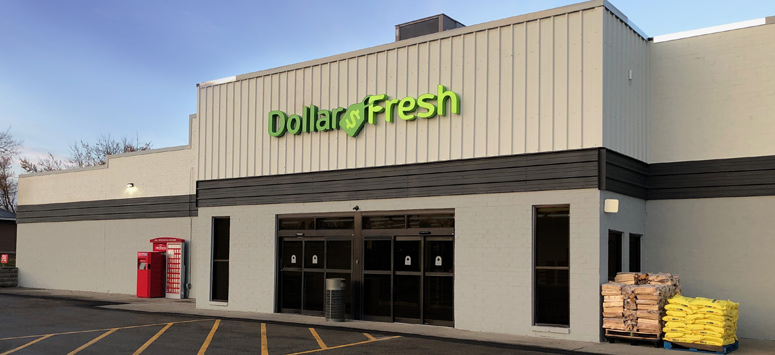 A new kind of store, a new kind of experience!
Fresh deals! Fresh food! A new shopping experience where incredible deals meet amazing, fresh food. We promise to bring you savings like you've never seen before and quality meat and produce like none other.
---
The Best Selection of Grocery Items at the Best Prices
We're always looking for new ways to help you save. That's why we've lowered hundreds of prices storewide. Just look for our Low Price Lockdown, "Red" the Down Arrow, and our Hot Deals to know you're getting the lowest price. When you see the Low Price Lockdown, you know these deals aren't going anywhere. Saving you money is our number one priority, which is why our Lockdown prices will not change.... unless we LOWER them. When you see the "Red" Down Arrow, you can be sure you're saving BIG on seasonal items already on your list!
The Best Meat in America
Other grocers boast and make claims about their meat product, but we know the facts. We sell three grades of USDA beef.
USDA Select: Select in our multi-deck for customers who want a leaner cut of beef.
USDA Choice: Choice in our service case selected from the best of Choice meats.
USDA Prime: Prime steaks in our service case for customers who want the most flavorful beef on the market.
Only 10% of all beef meets our standards. While others buy their beef from who knows where, we are supplied by Midwest farmers.
The Best Produce in the Area
We are committed to bringing you the best price. We partner with incredible growers from all around the world as well as local farmers who grow products just a few miles away. We have the best quality of produce. Guaranteed!
---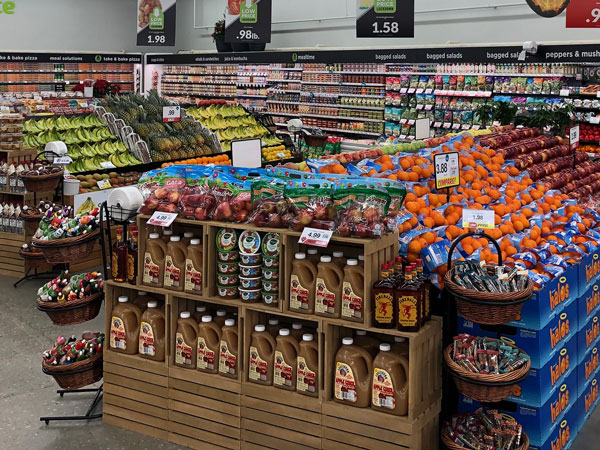 We are committed to bringing you the freshest produce at the best prices to help you make quick, healthy meals and snacks whenever you want.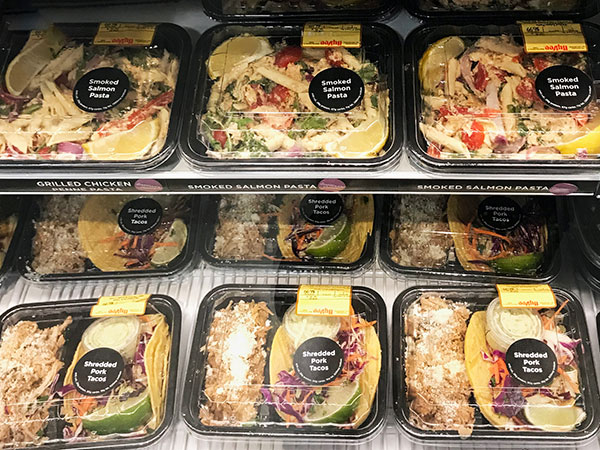 Busy schedule have you on the go, leaving no time to make dinner? Grab a mealtime kit and have dinner prepared in no time!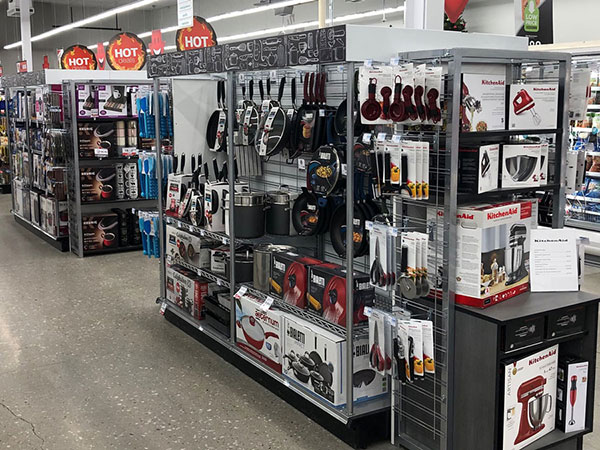 Cooking dinner but don't have the right pan? Shop our selection of household essentials while you are shopping for your groceries.